Volante da Jaguar parece saído de um filme de Sci-Fi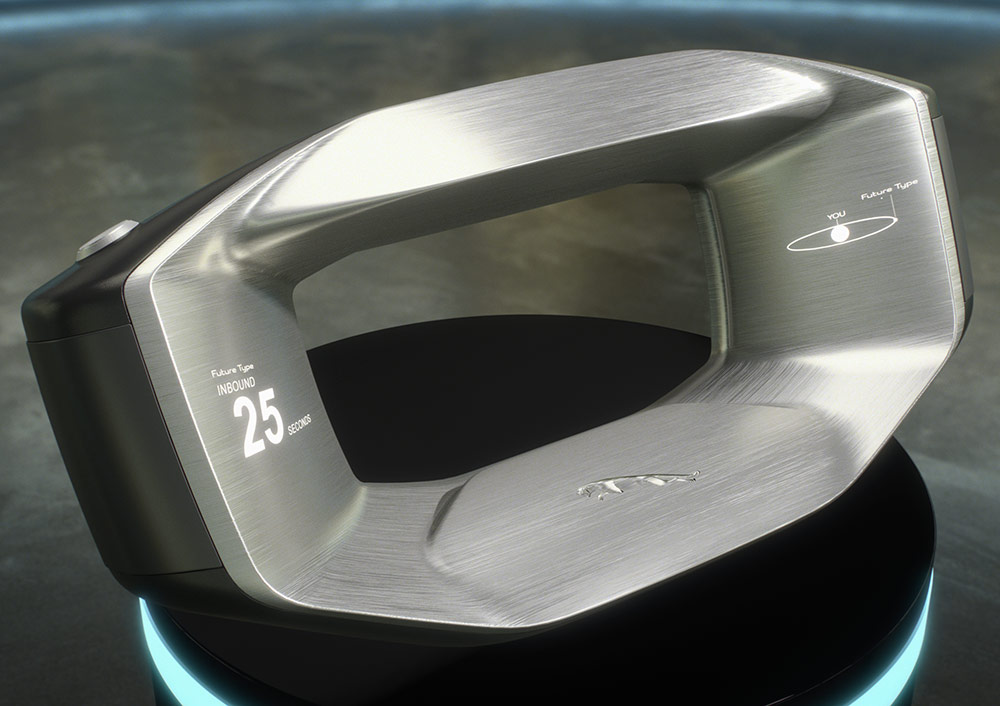 A Jaguar Land Rover apresentou um conceito para um volante equipado com inteligência artificial, o Sayer, que seria a única parte do carro que você precisaria comprar. Com este volante, você faria parte de um clube, e assim poderia reservar um Jaguar quando precisasse, fazer o pedido através dele mesmo, e um carro autônomo pararia na sua portaria no dia seguinte na hora marcada.
O nome é uma homenagem ao lendário designer Malcom Sayer, que trabalhou na Jaguar de 1951 até 1970, e foi o criador dos clássicos E-Type Jaguar E-Type e D-Type. Saiba mais sobre Malcom Sayer em seu site e nesta matéria da BBC.
O conceito do volante Sayer é um dos destaques da Tech Fest 2017, que acontece semana que vem na University of the Arts de Londres. Leia o press release e saiba mais na Jaguar.
Via Engadget.