Fones Rebel da House of Marley feitos com materiais sustentáveis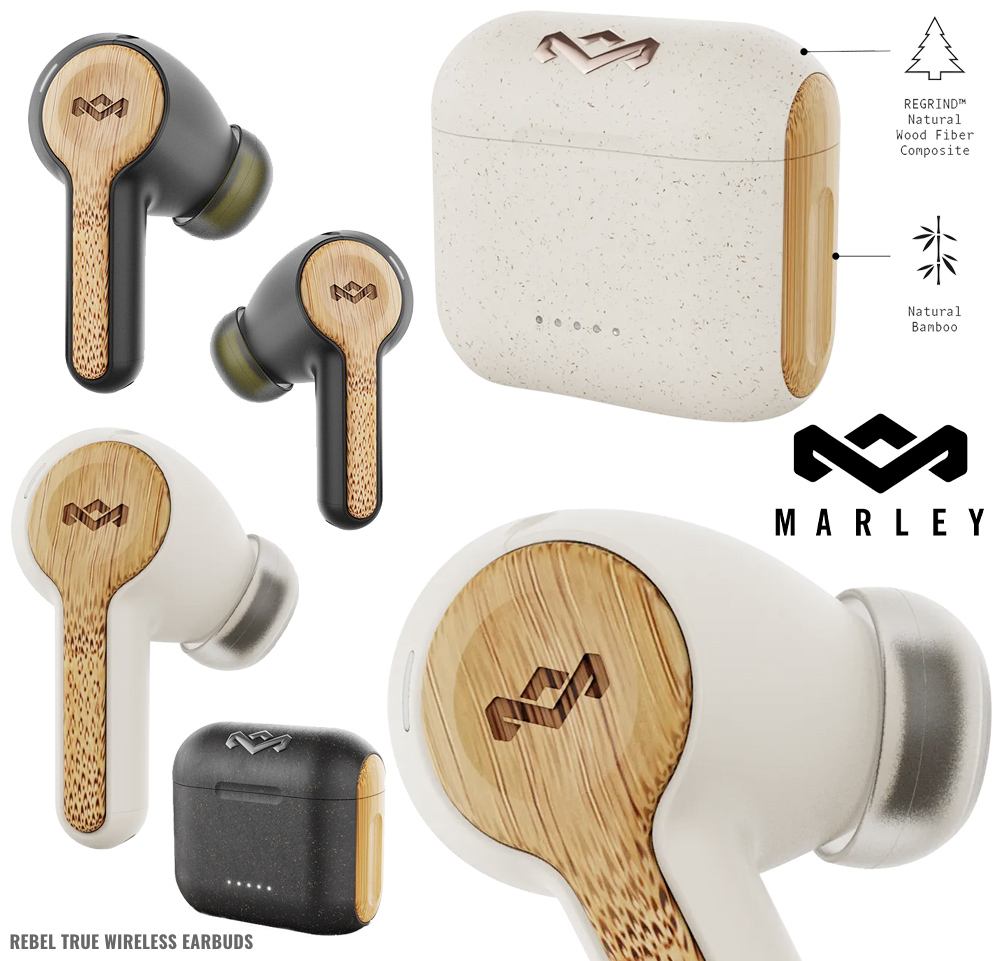 A House of Marley é uma empresa de gadgets musicais diferente não só no nome, mas também na fabricação de seus produtos com materiais sustentáveis e reciclados como bambu e plástico de garrafas PET entre outros.
A boa notícia é que a House of Marley está chegando no Brasil no segundo semestre de 2022 com alguns de seus incríveis e diferentes gadgets. Entre eles um par de fones de ouvido tipo earbuds com haste, que já me deu vontade de comprar.
Os fones Rebel True Wireless Earbuds foram desenvolvido em parceria com o cantor e compositor jamaicano Skip Marley, neto do gênio Bob Marley, e conta com um som tunado por especialistas para oferecer um "Som com assinatura Marley"com graves poderosos e agudos reforçados para ouvir reggae.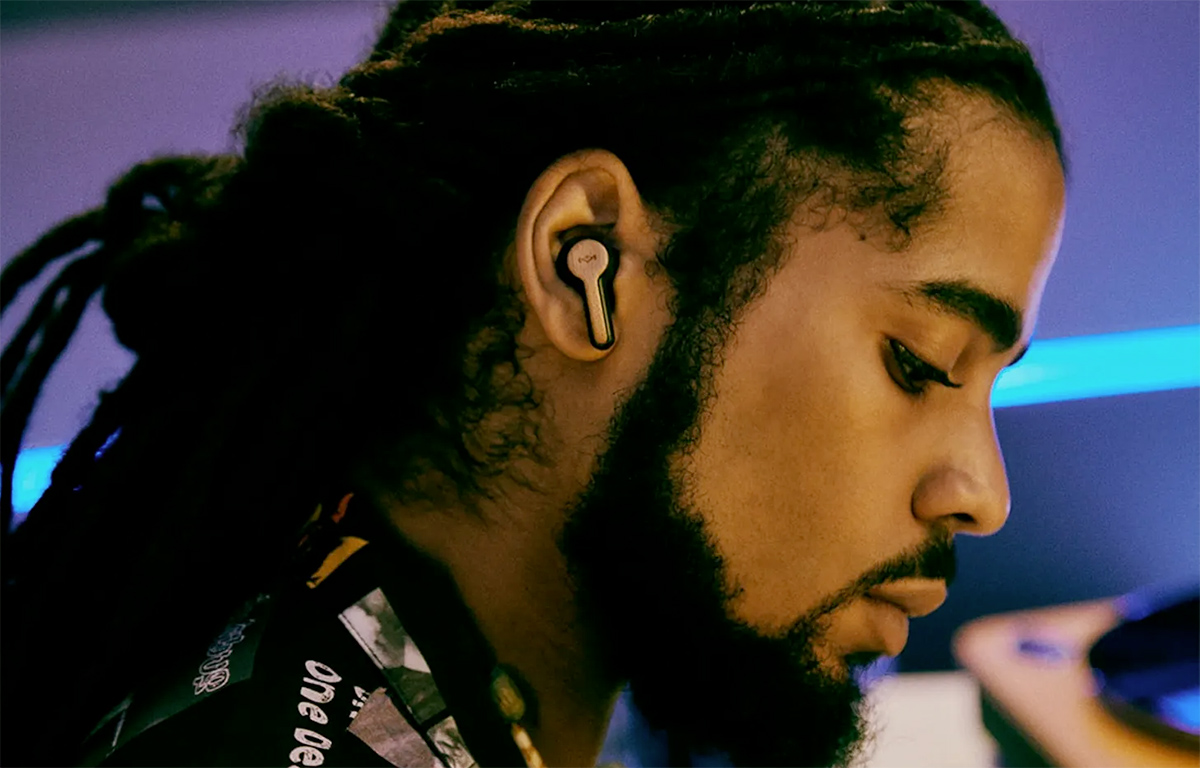 Os Rebel True Wireless Earbuds vem com dois modos de equalização via app, incluindo o Bass Boost EQ que intensifica a profundidade e a textura de cada batida, além de um modo de baixa latência para jogar videogames e assitir filmes sem atraso no áudio. O microfone embutido foi projetado com tecnologia avançada de cancelamento de ruído de eco para fazer e receber chamadas cristalinas. Os controles de play e volume são via toque em cada earbud.
O maior diferencial dos fones Rebel True Wireless Earbuds são os materiais usados em sua fabricação, que incluem bambu natural, fibra de madeira natural composta e silicone reciclado Regrind.
Os fones Rebel True Wireless Earbuds custam US$149,99 diretamente na House of Marley Store US. O preço aqui no Brasil ainda não foi divulgado.
Veja outros fones de ouvido aqui no Digital Drops.
Via House of Marley.