Robert Foster será lembrado em Amazing Stories do Apple TV+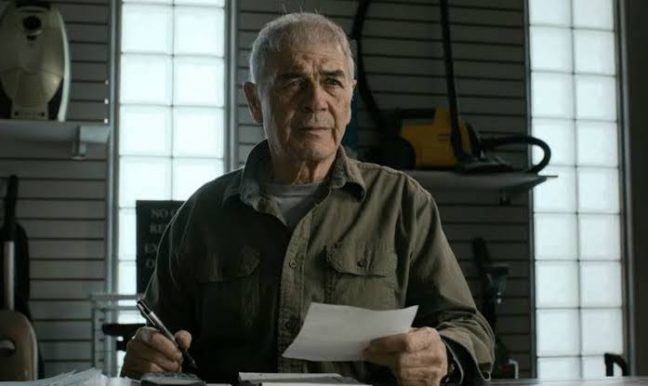 O ator Robert Foster nos deixou no começo do mês, mas só fez isto depois de nos presentear com uma longa e bela carreira, com destaque para o papel da sua vida, Max Cherry em Jackie Brown de Quentin Tarantino, que rendeu ao ator a indicação ao Oscar principal da categoria.
Se viver Ed em El Camino foi seu último trabalho em vida, Robert Foster em breve estará de volta às telas de forma póstuma em Dynoman and The Volt, episódio da primeira temporada de Amazing Stories, série que Steven Spielberg está produzindo para a Apple.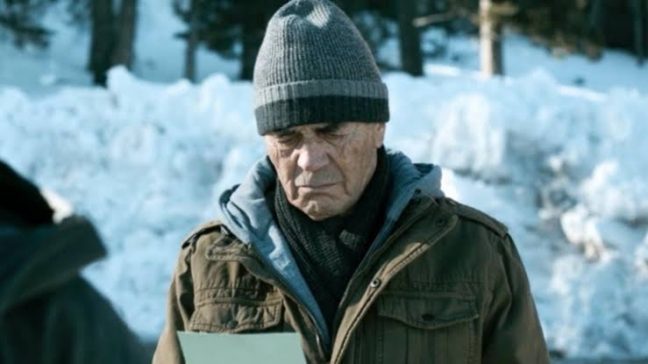 O episódio de Amazing Stories será dirigido por Susanna Fogel, e terá uma homenagem ao ator. Na trama, Robert Foster vive um avô que tinha comprado um anel de super-herói 50 anos antes em um anúncio de uma revista em quadrinhos, mas só recebe ele com um imenso atraso. O anel realmente dá super-poderes pra ele e sua família, ou seja, o episódio terá um toque da família Shazam.
Clique aqui para ler minha resenha de El Camino, filme no qual Robert Foster mais uma vez dá um show vivendo o seu velho estilo de personagem.
Descanse em paz, Robert Foster, e muito obrigado por tudo!