Lanterna Coleman com 360 Graus de Luz e Som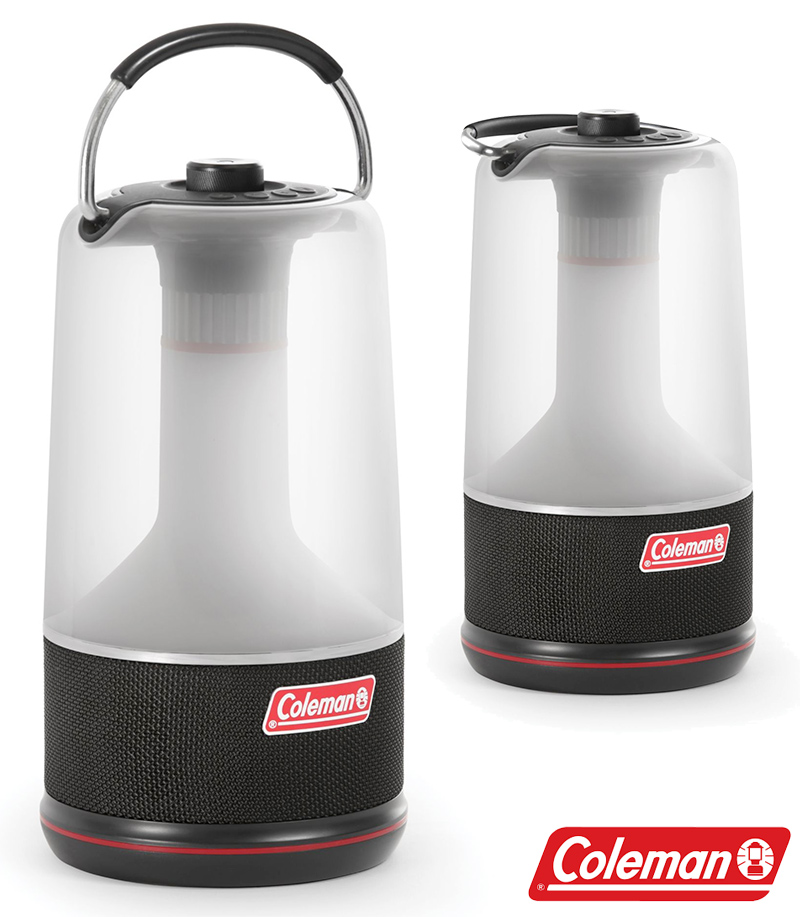 Linda e útil a nova lanterna com caixa de som da tradicional marca norte-americana Coleman.
A Coleman 360° Sound and Light Lantern tem um design moderno inspirado nas antigas lamparina de gás com funcionalidade high-tech incluindo iluminação potente de até 400 lumens e caixa de som bluetooth. A lanterna é resistente à água e tem bateria de lithium-ion recarregável via porta USB com até 7 horas de autonomia na luz máxima ou 5 horas com luz e música.
A lanterna Coleman 360° Sound and Light Lantern custa US$59,99 na Coleman Store.
Veja outras lanternas diferentes aqui no Digital Drops.
Via Core 77.