Mini esculturas de Game of Thrones e outras sagas feitas em grafite!
Estas esculturas de Game of Thrones, Star Wars, Harry Potter e outras sagas muito amadas da cultura pop feitas no grafite dos lápis são simplesmente sensacionais, verdadeiras preciosidades. O cuidado do artista Salavat Fidai é impressionante, mas para ser apreciado no mínimos detalhes (literalmente falando) é preciso usar uma boa lupa.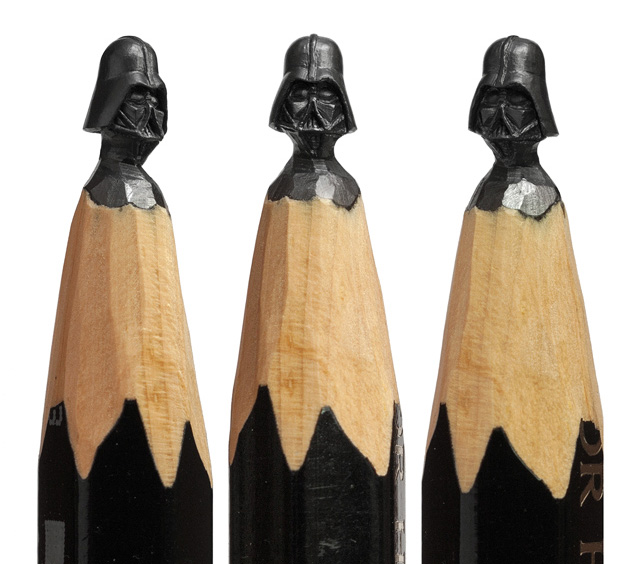 O trabalho de Salvat vai bem além do entretenimento, criando pequenas esculturas da Copa do Mundo, do Empire State Building até as marcas das redes sociais mais usadas, passando por trens dentro de túneis.
Se você quiser, pode até comprar uma das pequenas esculturas, desde que esteja pronto para pagar o preço de uma obra de arte, que essencialmente é exatamente o caso. O artista também tem um livro sobre seu trabalho de esculturas na ponta de lápis, o Pencilbook, que também pode ser comprado no Etsy.
Via Geekologie.
Clique abaixo para ver muitas outras imagens.

Game of Thrones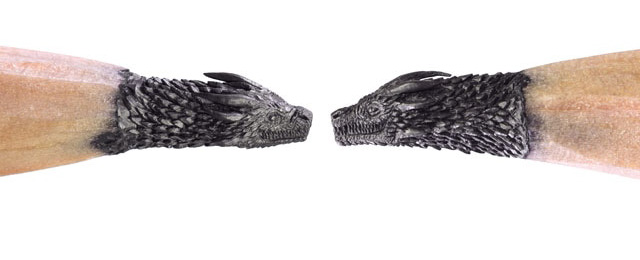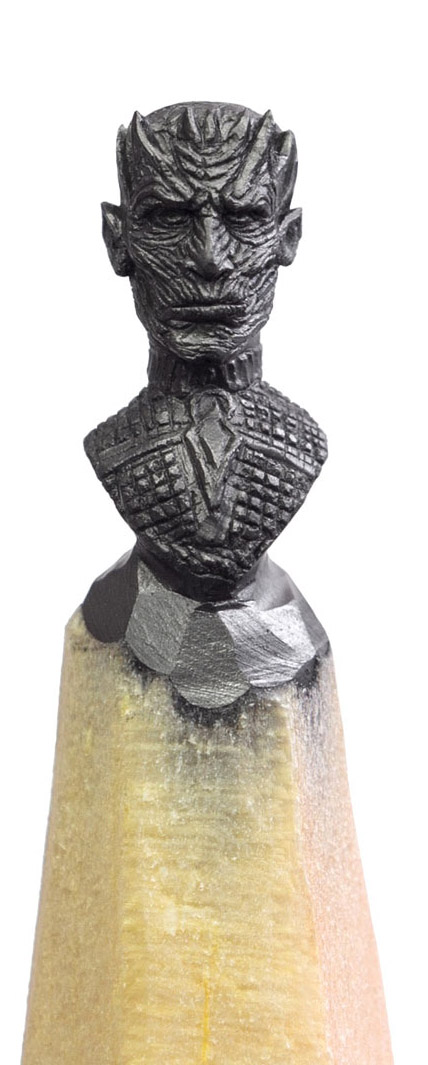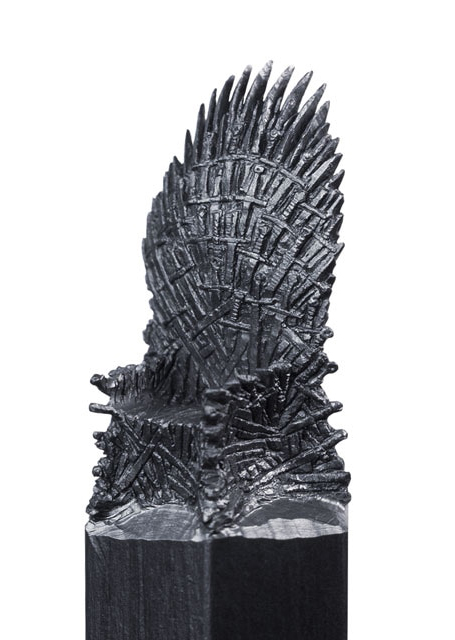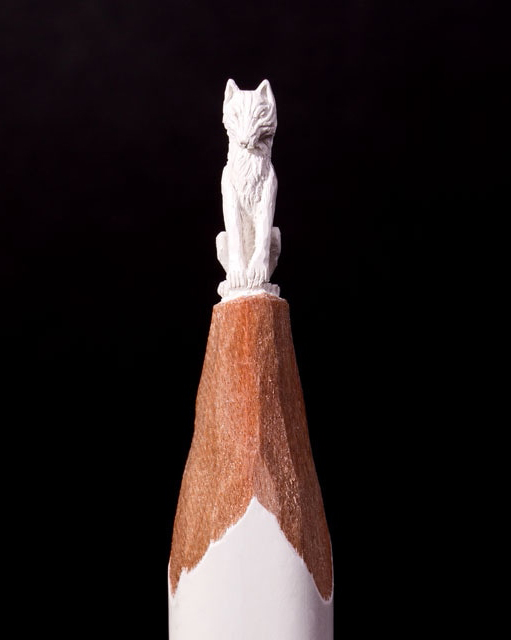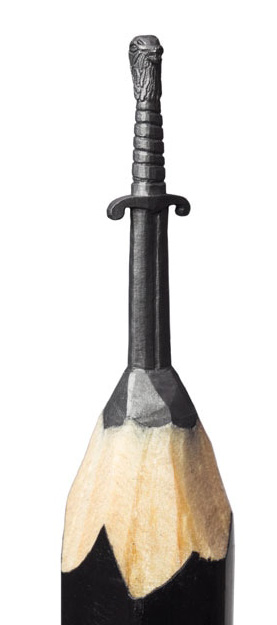 Logan


Android e redes sociais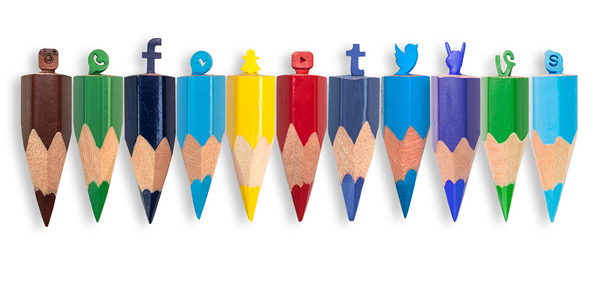 Harry Potter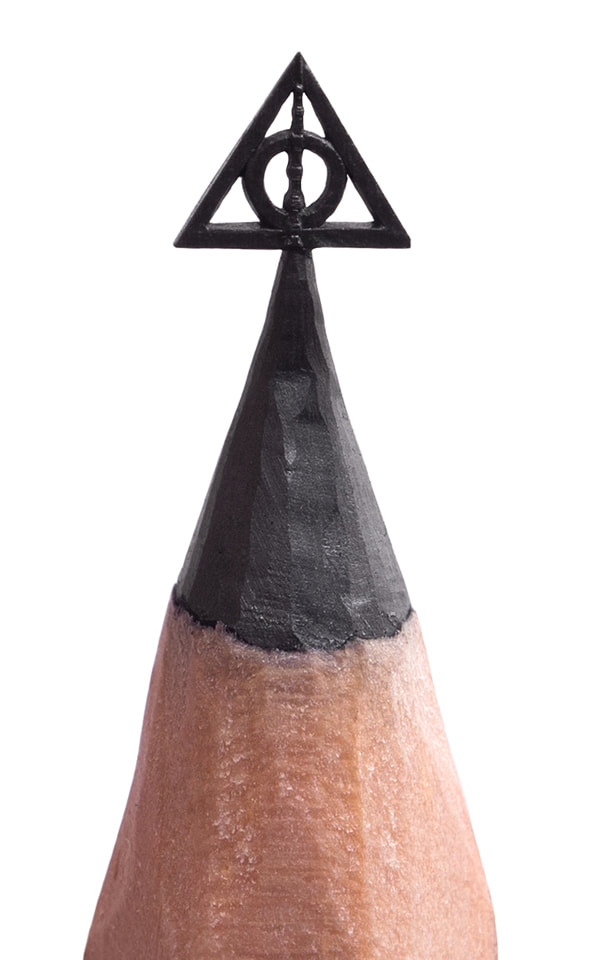 Trens