FIRE, uma tinta de cabelo que muda de cor com a temperatura do ambiente!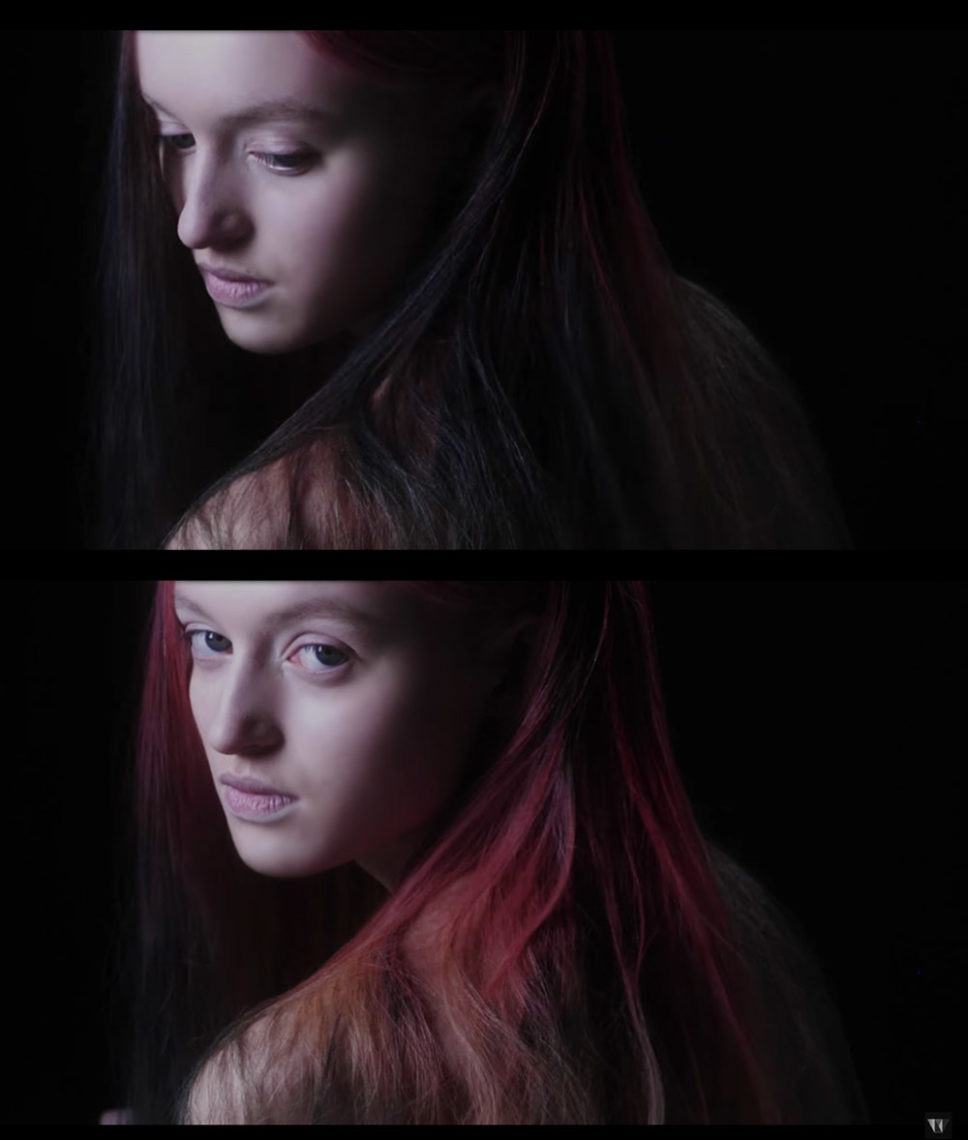 A empresa inglesa The Unseen criou uma tinta de cabelo que muda de or conforme o ambiente, a FIRE. Sim, é isto mesmo, uma tinta de cabelo que muda de tonalidade de acordo com a temperatura, ou seja, ele pode do preto a tons pastéis, passando pelo ruivo, é claro. Você duvida? Assista o vídeo abaixo.
Impressionante, não é? E não é montagem, e sim o trabalho da química Lauren Bowker, que segundo o Wired é conhecida no meio da moda como "A Alquimista", quando a temperatura sobe ou desce, as moléculas da tinta entram em reação e produzem um modo de absorção da luz diferente, e assim, a cor muda. A The Unseen também diz que usa materiais e ingredientes menos tóxicos para produzir sua tinta, usando um processo de estabilização polimérica para neutralizar os ingredientes nocivos e reduzir seus possíveis efeitos sobre o cabelo.
A tinta ainda está em testes, mas não deve demorar muito para se tornar um produto comercial. Por enquanto a novidade vai ser demonstrada na London Fashion Week, em uma parceria com a Storm Models. Com seu trabalho, Lauren Bowker espera despertar em jovens mulheres o desejo de estudarem ciência e engenharia.
Neste vídeo da Wired, Lauren Bowker explica melhor o seu trabalho na The Unseen.